Broken Hill Kia – New Vehicles
Cnr Galena St & Rakow St
Broken Hill NSW 2880
Sales: (08) 8087-2463
New Vehicles Opening Hours
Monday – Friday 8:30am-5:30pm
Saturday 8:30am-12:00pm
Sunday Closed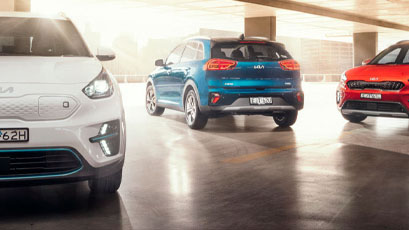 Introducing the Kia Niro SUV Electric Range. Technology advances fast. Meet the three ways to stay ahead.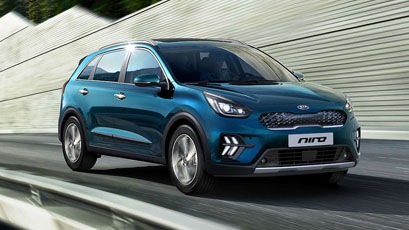 The self-charging Niro gives modern hybrid technology a sleek new look, bringing the efficiency of an HEV to a fun-to-drive crossover SUV.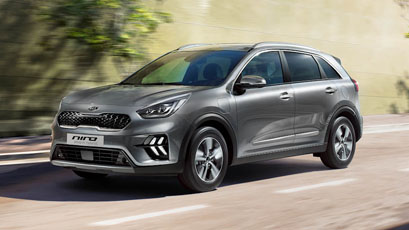 The Niro Plug-In Hybrid (PHEV) lets you plug in, charge up, and go electric or fuel up for your long weekend road trips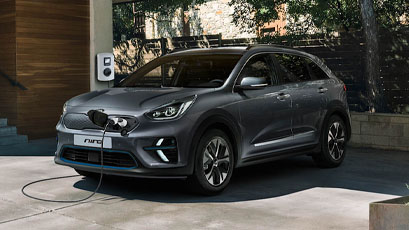 The Niro EV is the perfect combination of modern style, SUV versatility, advanced technology, and of course — all-electric efficiency.